Chronic Care Management (CCM)
Medicare CPT Code 99490 — Chronic Care Management (CCM) released in January 2015 provides a new stream of revenue of $42* or more per patient per month. *(national CMS average)
Our CMS compliant Software archives an electronic record of 20 minutes or more on non-face-to-face visits with your patients.
Provide an Annual Care Plan for your patients prepared by our software.
We provide the Software, Call Center, HIPAA Certified Medical Professionals, and Detailed Electronic Files for you as a comprehensive service.
Enjoy 24/7 electronic access to your patient files.
Our Care Coordination Team acts as an extension to your practice allowing your patients to feel more engaged and cared for.
We ensure the strong and trusted connection between patient and doctor remains unbroken.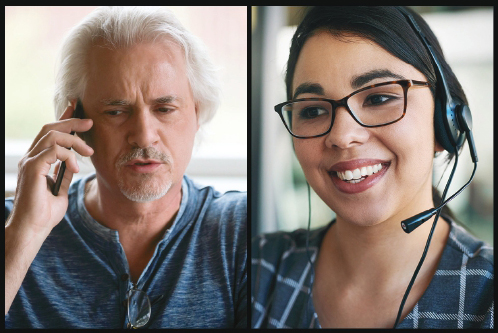 Just 300 Medicare patients enrolled could potentially bring in an additional $144,000** or more per year, when you outsource CCM to our team!
**Amounts vary by State
---
---